Portfolio
Skills & Services
To produce 3D many skills are required to attain the finished project. For instance I have skills with photoshop and illustrator required for texturing models. The 'Time Machine' project required extensive use of illustrator to produce the multitude of patterns required. Fortunately, I enjoy learning and have always been quick to learn new software, you should never stop learning new skills.
---
Application Knowledge
3DS Max
Mudbox
Adobe Photoshop
Adobe Illustrator
Flash CS3
Dreamweaver
Microsoft Office
Microsoft Access
Indesign
Adobe Audition
Sony Vegas
---
Skills
User experience design
Web design & web development
Logo creation
Knowledge of accessibility issues
Flash animation & Actionscripting
Audio & video editing
Analytic and visual thinker
Ability to programme in many languages
Adaptability and a good problem solver
---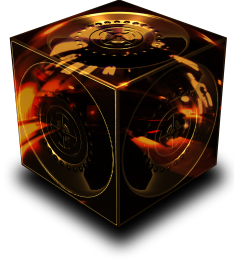 Languages
CSS
XHTML
PHP
Actionscript
JavaScript
jQuery
C++
C#
Basic
VBA
3D Modelling
Producing 3D models didn't just come to me over night. I have always had a keen interest in computers, graphics and programming. The first computer language I learnt was z80 machine code, in those days the graphics were rudimentary. Subsequently, I learnt other computer languages like C, C# and C++ as I enjoyed the whole process of writing programs. Over time I became fascinated with the concept of 3D, especially when it became so realistic that you couldn't tell some models apart from real objects. The great thing about 3D art is that you never stop learning or developing your skill.
A short segment of my animated 3D work was used in an intro for a documentary about the band Jackdaw4. The video also featured the comedians 'Armstrong and Miller'. I also had some interest from the respected film producer of 'George of the jungle' C.Tad.Devlin. He was very impressed by my models and animations, which motivated me to continue to improve my work.
I have 6 years experience in producing quality 3D work. I enjoy experimenting and working with Rayfire and Fumefx plugins. They are both extremely effective, when breaking solid looking objects such as glass, and the latter for explosions and realistic fire. These applications are both used in the advertising and movie industry.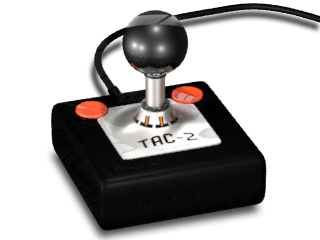 One of my favourite projects is a short video entitled Tachyon. I hope to expand this work into a full blown animation at some point. Iconic movies like 'Bladerunner' and 'Tron' have been an inspiration to me regarding this type of genre.
---
Animation
The whole process of building realistic 3D models is exciting. However, when you exactly animate something you have created that is a fantastic feeling. I have acquired quite a few skills in animation. You can see examples of my animations in the video gallery. Some of the videos are tests for bigger projects, which I can't always show due to confidentiality. The next level I plan to move onto is character animation, and rigging models. I have already begun learning the rigging process. Animating characters are a lot different to animating anything else.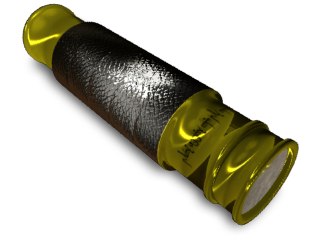 Non 3D Projects
I have recently designed a few websites for clients. One of the websites had a mysql database backend, and needed extensive use of php and javascript. I don't enjoy website design as much as 3D modelling, but I can turn my hand to it when necessary. I've also designed spec sheets in indesign and photoshop, so that the client could download straight from the website.
I can pretty much turn my hand to anything, as I have a good grounding in all computer technology. However, 3D art and animation are my priority, and top of the list when it comes to personal interest and commissions.
---
Game Models & Programming
My most recent projects include making models for 3D computer games. This is a whole new challenge. You have to have the knowledge to make the model look good with the least amount of polygons, so you have to think about how you use your texture space. Also you have to know how to unwrap the model efficiently. It's effectively much more important to keep the texture space low, than it is saving polygons.